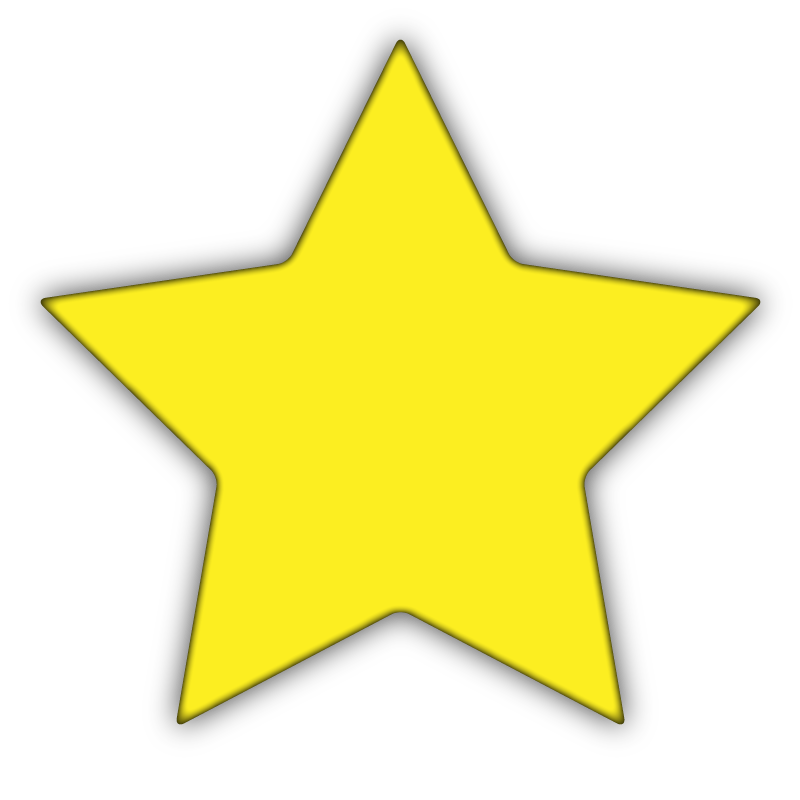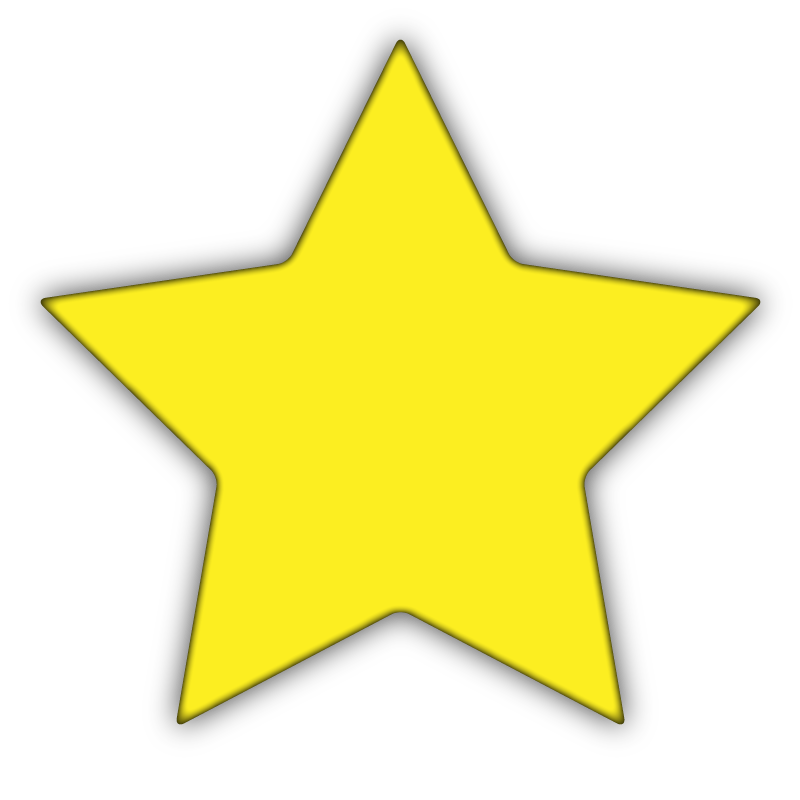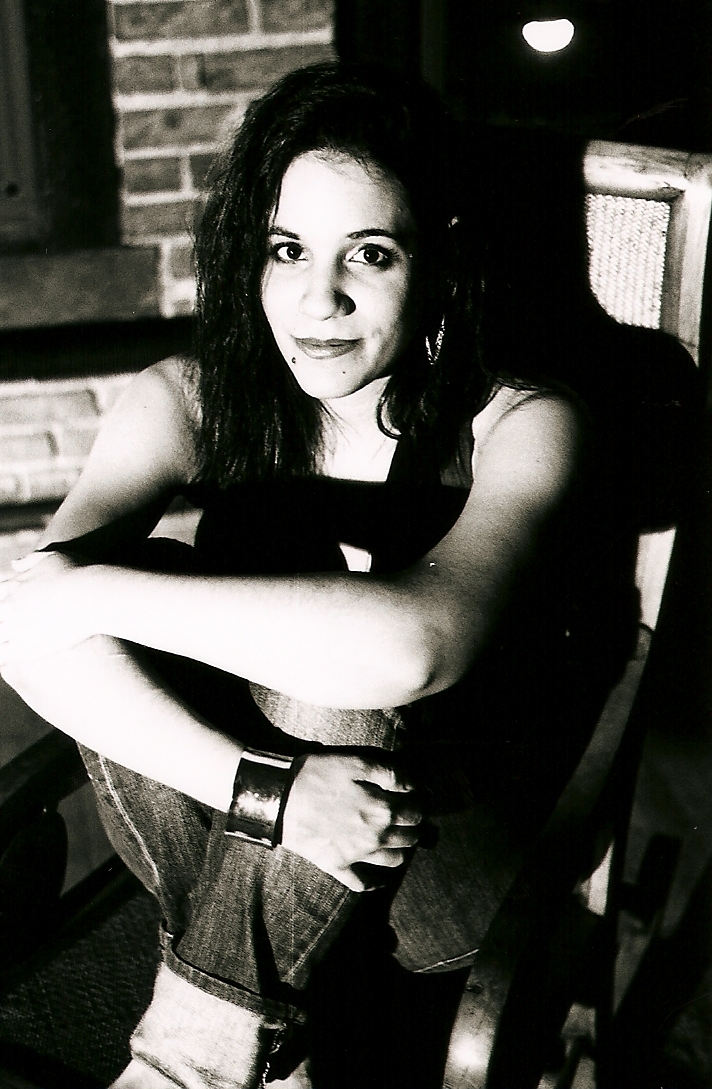 Nehedar is the project of anti-pop singer/songwriter Emilia Cataldo.

Cataldo began performing her original music in Williamsburg, Brooklyn, and NYC's Lower East Side in 2003.

Since 2007, Cataldo has recorded and collaborated with Little Pioneer in his Brooklyn based studio to create her unique mature, sometimes offbeat and vulnerable sound.

She put on a number of multi-band shows, including benefit concerts, performed regularly, and released one album per year and multiple music videos until she took a hiatus to start her family.

In 2017, she returned with Hello Abyss which was released on March 15th to critical approval.

She is collaborating with guitarist Tim Rockmore, Elisheva Maister, and Little Pioneer for a new album due in 2018, Daughter of Zion which is a reference to Jewish liturgy and her time spent in Zion, Illinois.

Quiet Lunch called her "New York's Nehedar," and she hasn't disappointed yet.