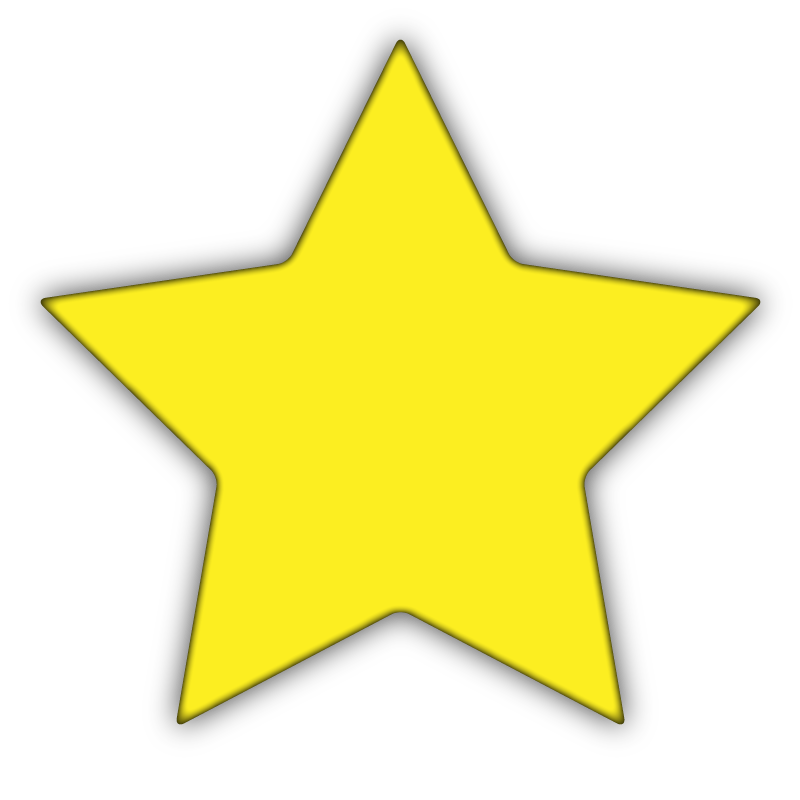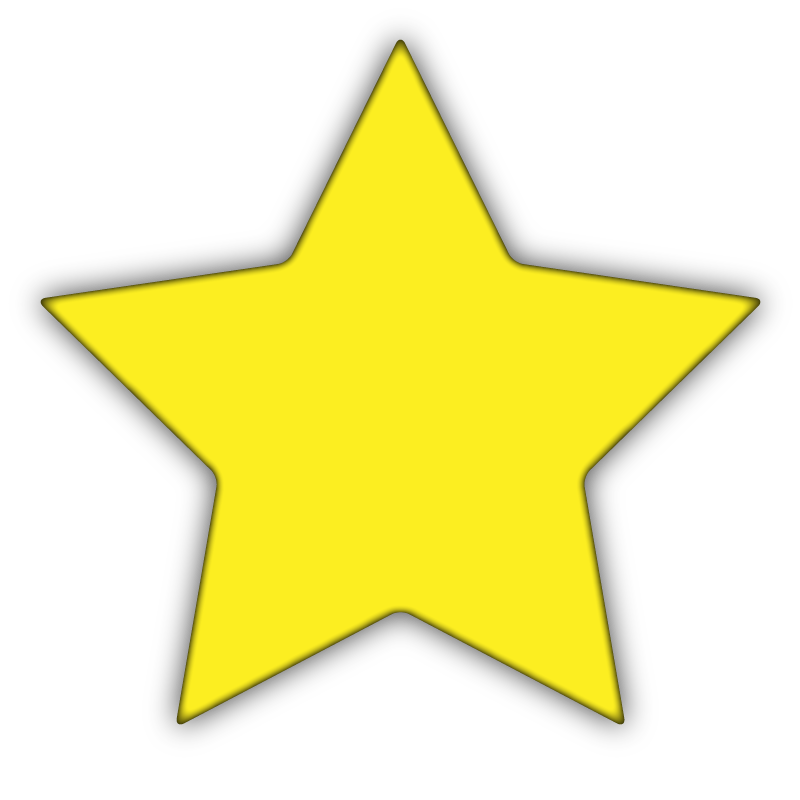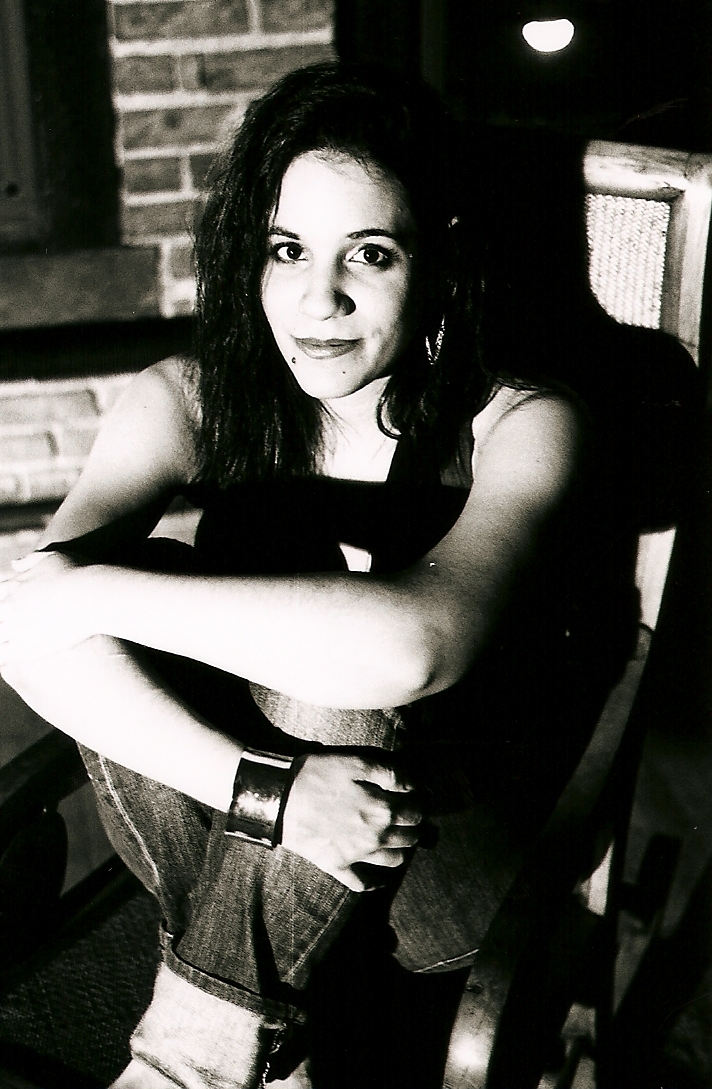 Nehedar is the project of NYC-based singer/songwriter Emilia Cataldo. Since 2007, Cataldo has recorded and collaborated with Little Pioneer in his Brooklyn based studio to create her unique mature, sometimes offbeat and vulnerable sound. Cataldo began performing her original music in Williamsburg, Brooklyn, and NYC's Lower East Side in 2003.

She released her first album "Pick Your Battles" in 2007, and then released one album per year, for seven years. After taking a three year hiatus to raise her son, she is back with her full length release, Hello Abyss, which features guitarists Shaul Zuckerberg and Tim Rockmore. While still delivering the genre diversity that Nehedar's listeners have come to expect - this album, with its spaced out cover art comfortably treats 90's rock and '80s electronic music as its musical home base.

So please? It would mean a lot, my self identity is really wrapped up in being "nehedar" since I don't have a full time job or anything taking me out of "mom" world, so I would like my public profile to be contemporary and informative.